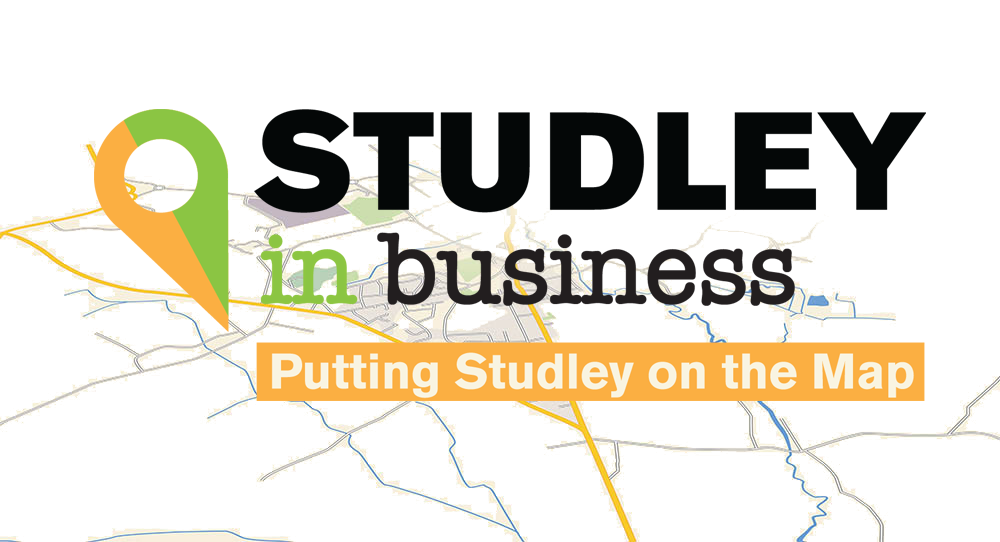 Studley in Business is a not for profit group of like-minded businesses working together to put Studley on the map. Studley is a busy village with a strong community spirit and we want to make sure that the rest of the world knows what we have to offer.
With historic roots in the needle industry, Studley is today home to a diverse range of businesses. This ranges from sole traders and small to medium enterprises to large international companies spanning many sectors, including retail, finance, manufacture, IT, design, professional services, consultancy, hospitality and more.
Studley in Business meets on a morning of every other month from 9.30am until 11.30am with an early evening networking event every other months. Our meetings are free to attend for members (non-members are invited to attend a maximum of 2 meetings without joining) and give an opportunity to network, exchange ideas and join our community effort to increase visitor footfall and grow our local economy.
For more information on Studley in Business contact [email protected] or visit our Facebook and Twitter sites to connect. To join Studley in Business please download and fill out an application form which is available in Word or PDF form.