Good photography is so important to show off your business and the people in it – making the connection with potential customers.
I'm an award-winning, qualified photographer who has a real passion for creating images of people and products- from headshots with character to a video that shows the story and personality of a business. With 10 years of experience I know how to put people at ease.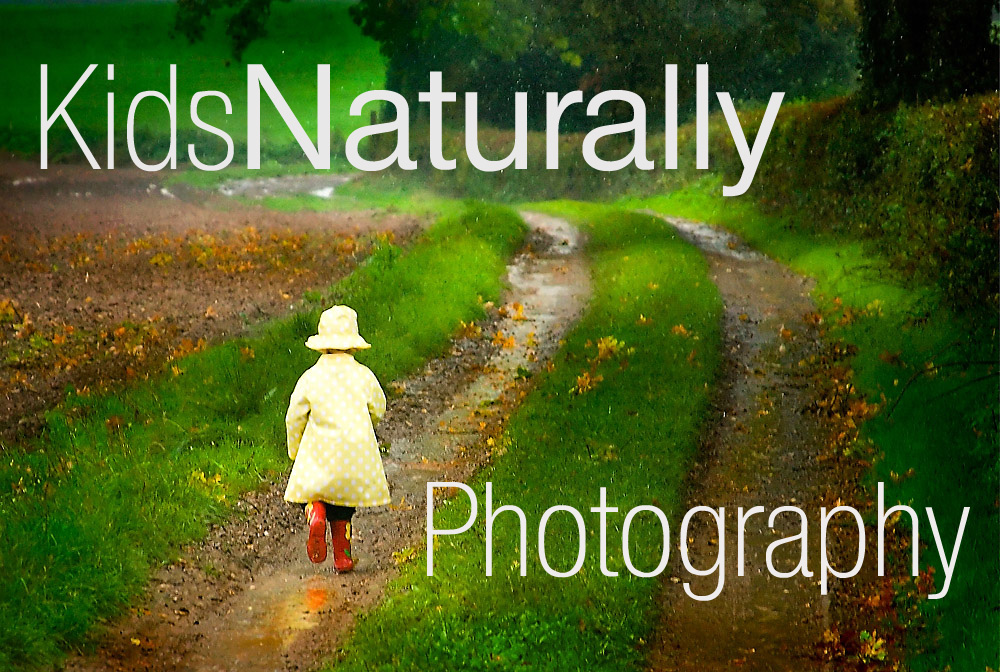 I have a small studio in Studley, and often work on location (Majorca being the best so far!)
As well as creating images for businesses, I am well known for my beautiful, natural images of children and families. These are outdoors, capturing children being themselves.
Testimonial
"I've been really impressed with your photography skills. Thank you very much. We're so pleased with what you have produced for us. Would you come back next year as photographer in residence?" – Priscilla Groeneveld, Project Director, The Parenting Project
Contact: Laurence Jones
Phone: 01527 313250
Email: [email protected]
Website (Families & children): www.kidsnaturally.co.uk
Website (Business photos): www.ljonesphotography.co.uk
Facebook: KidsNaturally.Photography
Twitter: @LJonesPhoto